The mission of Wilderness Youth is to create relationships where we can be real human beings discussing real life. We want our youth to have a passion to spread the message of Love and Freedom that can only be found in Jesus.
My wife and I are extremely excited about Wilderness Youth! We have been involved with youth programs and camps for five years now, but Wilderness holds a special place in our story. We were married April 27, 2019 and immediately after we moved to Tyler. We love Tyler and Wilderness, and I know that the kingdom will be impacted because of what is happening here at Wilderness.
— Jarrod and Dallas Hill
Check out all of the past sermons here. This series is "Free People" where we talk about actually being free in Christ.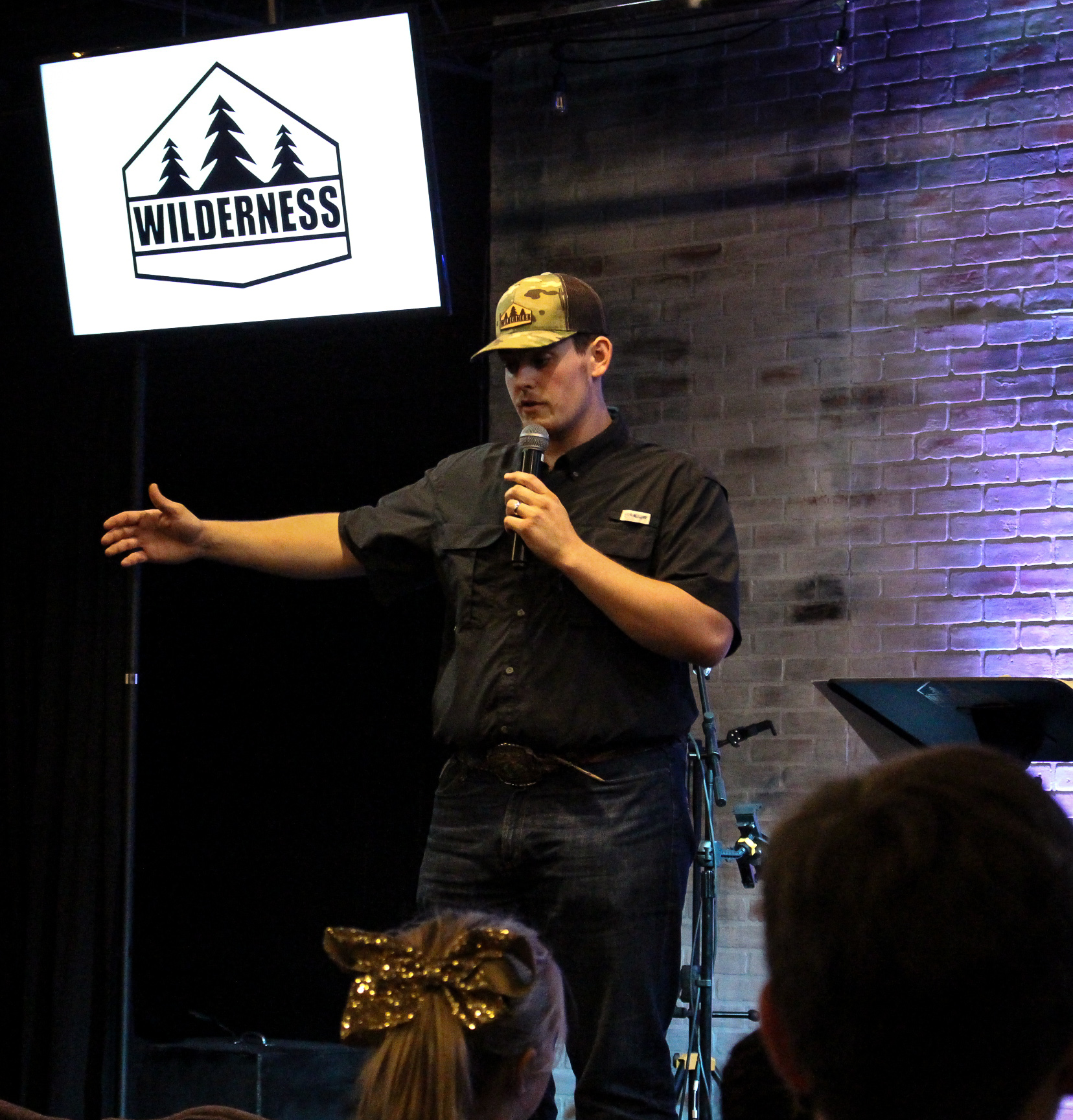 Instagram
@wilderness.youth